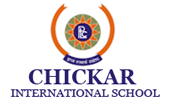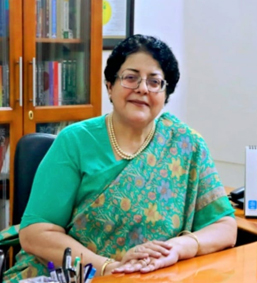 It gives me immense pleasure to place on record my deep appreciation of Mr. Rajesh Chickar and Mr. Vinny Chickar for their philanthropic and invaluable contribution towards enhancing the quality of Girls' education in India. 

The school is fortunate to have Dr. Bhavna Rustagi, an eminent educationist as its Principal. 
It is the prime desire of parents that their children receive quality education. Accordingly, at CIS they are taught by highly qualified, experienced and committed teachers who facilitate their growth as confident, talented and skilled professionals. Their all round development is enhanced through a number of well designed co-curricular activities for which students have access to state-of-the-art infrastructure. The students of CIS are thus empowered for a successful and bright future. 

The Chickar International School (CIS) provides "new-age" holistic education to an academically receptive community of learners in a happy environment where each student is valued, nurtured and cared for.

I am convinced that with the exemplary dedication and deep commitment of the founders, leadership team, teaching and support staff, CIS is fast realising its goal of becoming a top school of the state. 

I am delighted to be associated with CIS in its purposeful journey of enabling each student to reach her highest potential. With my very best wishes for your dynamic endeavours to continuously raise the bar of excellence. 

Dr. Amrita Dass
Founder-Director
Institute for Career Studies
Lucknow