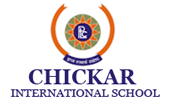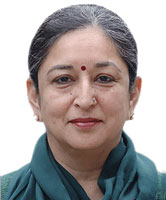 Mrs. Jyotsna Brar, Principal, Welham Girl's School, Dehradun
The Chickar international School for Girls, Bareilly, fills a crucial need, by providing a caring, nurturing, enviorment for girls to grow in, to discover themselves in and discover the world. This is the head start that a good education gives to young girls, to enable each one to take her rightful and unique place in the world with confidence and effectiveness. My warmest good wishes go out to this excellent initiative.
Mrs. Kavita Dass, Director, ICS Education Limited
Responding to the demands of a globalised knowledge age, the management and faculty of the Chickar International School (CIS) is committed to preparing the students for a life of leadership, service and personal fulfillment. Along with academic excellence, the teaching-learning process will encourage independence of thought, creativity and responsibility within a broad range of activities. 
I wish CIS, every success in its endeavour to be a leading international school for girls.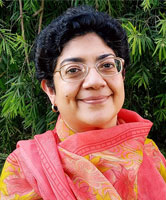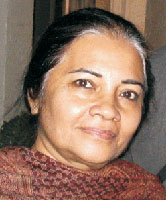 Mrs. Devi Kar, Principal, Modern High School for Girls, Kolkata
It is only fitting, that a brand new centre of educational excellence should be opened in Bareilly- one of the fastest-growing towns in India. The School is sure to stimulate, support, challenge and nurture the young girls in its care, so that they develop into fine, young women who will be the visionaries and leaders of tomorrow. Wishing CIS a glorious future.
Late Mrs. Farida Abraham, Principal, La Martiniere Girls' College, Lucknow
I am certain that the endeavour undertaken in the establishment of Chickar International School at Bareilly will meet with great success. I say this for a multiple of reasons - first of all it will be a day boarding school - a concept that greatly contributes to the all round development of children, secondly, it will be an exclusively girls school - in India many parents still feel the need for this especially once girls reach adolescence, thirdly it will be a school with all modern facilities as compared to the best of schools in any of the metro cities of the country and yet will be catering to students living in Bareilly. My best wishes to all involved.