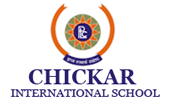 Dear Parents and Guardians,
Namaskar!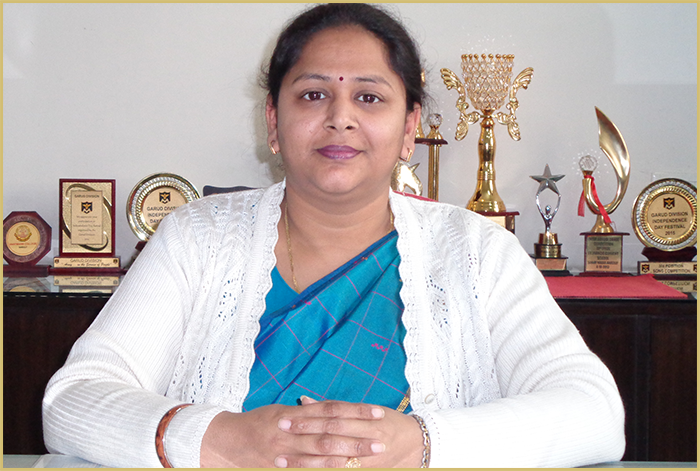 Chickar International School (CIS) is a school with a difference. Here, learning will be fun and joyful. Academic development will take place in a safe, nurturing and stimulating educational environment. Sound, moral, intellectual and physical education will be imparted to the children committed to our care with full attention towards their holistic development.  

Smart, intelligent, confident, sensitive, disciplined, principled and empowered young students - this, is my vision for the students of  Chickar International School. 

I look forward to your active participation and support in realizing our shared vision for CIS. 

Dr.(Mrs) Bhavna Rustagi 
Principal
Chickar International School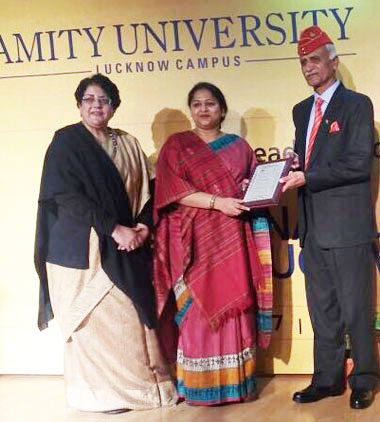 Dr. Bhavna Rustagi receiving the Amity Award for CIS being nominated among the top schools in North India.