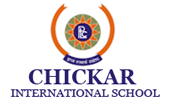 The school provides transport on select routes with fixed pick up-drop points. 

This facility is available on a first come-first served basis, against charges. The school has the right to discontinue transport service on any route. 

To ensure safety of your child, only nominated persons are allowed to pick up the child from the school. The CIS staff monitors all arrivals and departures, thereby maintaining the highest levels of security at all times.